TAKE CLIMATE ACTION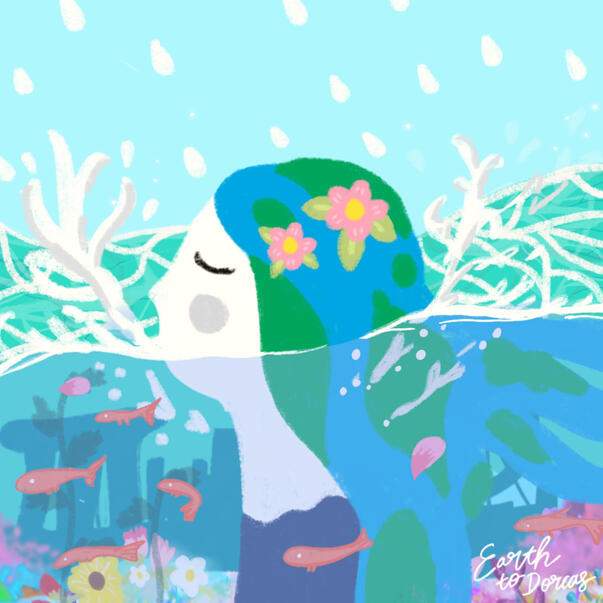 A one-stop shop for resources to take systemic climate action for the everyday Singaporean citizen
Why System Change?
Sustainability actions are often written off as an individual's responsibility - when in reality solving climate change requires much much more! One example of systemic action is instead of convincing every single person to bring their own bottle to get bubble tea, we can write an email to ask the bubble tea shop to implement a BYO incentive system instead! However, from many conversations I've had, I realise that a lot of us are not sure where to start or find it too intimidating. This platform aims to bridge that gap by compiling all of the climate action you can take as an everyday citizen to push for systemic change!
Actions You Can Take
1) Emailing directly to Governments and Corporations
2) Sign Petitions
3) Supporting Climate Action Organisations through Donating and Volunteering
4) Political Education and Voting - Start looking at what candidates are doing for climate change from now till 2025!
---
Spot any mistakes, have any comments, or resources to add?
Dm @earthtodorcas on Instagram

Last Update: 13/08/2021
---
Contact Points
Declare Climate Emergency
Climate Justice
Zero Waste
Fossil Fuel Divestment
Conservation
Disaster Relief
Ethical Fashion
Stop the Haze
Veganism
Political Education
Support Organisations
---
I think this goes beyond saying but I don't manage any of these links! I just compile them together for easy access. Thank you so so much to the following for creating these wonderful resources:

Vishan Puspanathan, BYO Bottle SG, Zero Waste SG, Eleanor Wong, Rob Khoo, SG Climate Rally, Speak for Climate, Roxane Uzureau, Jimmy Tan, WWF Singapore, Seastainable, Mercy Relief, #PayUp Movement, Fashion Revolution, PM Haze, CAPE
---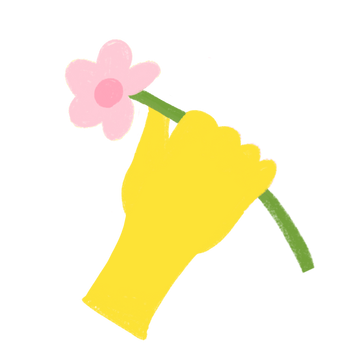 "The Climate Crisis has already been solved. We already have the facts and solutions. All we have to do is wake up and change." - Greta Thunberg